Download the official Kodi app to your non-jailbroken Apple TV 4 or later.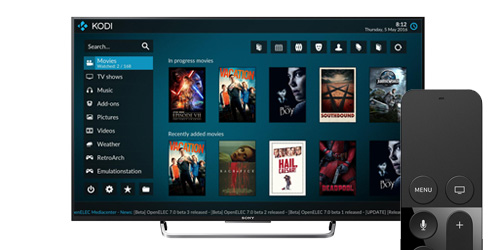 Since Kodi is not available in the App Store, you will need to sideload the app to your Apple TV.
You will need:
Apple TV (4th generation) or later
Computer
How-to Download Kodi to Apple TV (No Jailbreak Needed)
Please note that this method requires Kodi to be reinstalled every 7 days unless you have an Apple Developers account.
1. Connect Apple TV to your computer with USB-C to USB-A cable.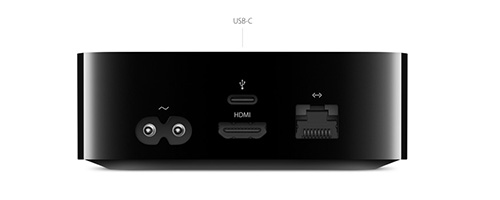 2. Download and run Cydia Impactor.

3. Download Kodi .ipa file to your computer.
4. Make sure your iOS device is selected in the drop-down and drag and drop the Kodi .ipa file into Cydia Impactor.

5. Enter a valid Apple ID and password.
Once the installation is done, Kodi will be available on your Apple TV. Feel free to leave us a comment if you are having any problems installing Kodi to your Apple TV!